LIVE from Our Padded Shower
Tim and Kyle explore ad-hoc recording setups you can use when you are traveling for International Podcast Day.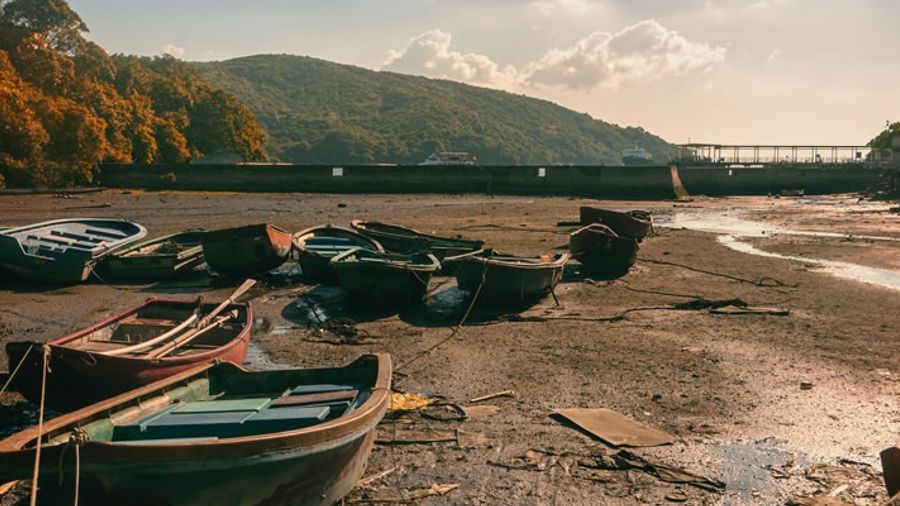 Play Now
Podwrecked Ep.052
Episode #052
We give you five (5) good ways to create a podcast studio on the road
What did we learn?
Tim and Kyle celebrate International Podcast Day #internationalpodcastday
The more you try to record outside your studio the better you get at it
You don't need as much equipment to record on the road then you think you do
Ad-hoc Podcast Studios
Portable foam science board
Padded shower
Pillow fort
Coat closet
Music store practice rooms
Quotes
"Don't let the audio setup stop you from doing your podcast. You can do it on the cheap!"
― Timothy Kimo Brien
"Happy International Podcast Day! Whatever that is."
― Kyle M. Bondo
Episode Photo Credit
Photo by Chester Ho on Unsplash
Podwrecked Salvage Team
If you would like to help out the show, please become an awesome subscriber. Here is a Big Thank You to our Podwrecked Salvage Team (Patreon Subscribers):
Thank you! And if you would like to become a member of the Podwrecked Salvage Team and help us make content for our show, please join our awesome Podwrecked Salvage Team!
Support the Show
Every episode is a work of passion that requires a lot of coffee! We research, read, record, mix, edit, and produce every episode ourselves.
We would greatly appreciate it if you could do two things for us:
FEEDBACK: Send us a quick note of encouragement to us. This keeps us going when times get tough!
VISIT: If you enjoy this podcast, please consider visiting our website at podwrecked.com!
Thank you for taking the time to listen. You are appreciated!
Tell Your Story
Podwrecked is an Oncetold Production. Tell your own story with Oncetold.