Who Had Pandemic On Their Bingo Card?
Kyle and Tim become the oracles by reviewing their 2020 predictions and seeing how close they came to predicting the future of podcasting.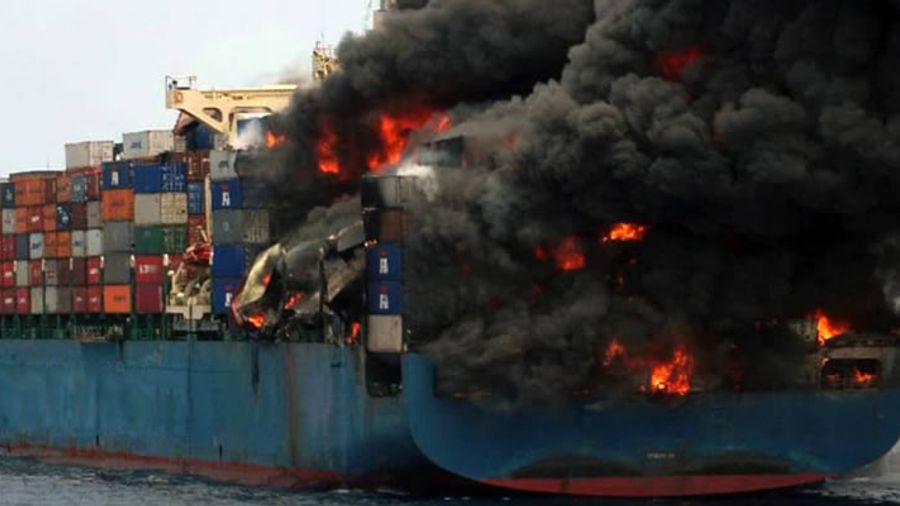 Play Now
Podwrecked Ep.047
Episode #047
We see 2020 as the year to be thankful for what you have
We go through our 2020 predictions and score ourselves on our clairvoyance.
We thank you for listening!
What did we learn?
Tim and Kyle got too many things right!
How do you think we did?
Quotes
"Trying to predict the future is like trying to drive down a country road at night with no lights while looking out the back window.."
― Peter Drucker
Podwrecked Salvage Team
If you would like to help out the show, please become an awesome subscriber. Here is a Big Thank You to our Podwrecked Salvage Team (Patreon Subscribers):
Thank you! And if you would like to become a member of the Podwrecked Salvage Team and help us make content for our show, please join our awesome Podwrecked Salvage Team!
Support the Show
Every episode is a work of passion that requires a lot of coffee! We research, read, record, mix, edit, and produce every episode ourselves.
We would greatly appreciate it if you could do two things for us:
FEEDBACK: Send us a quick note of encouragement to us. This keeps us going when times get tough!
VISIT: If you enjoy this podcast, please consider visiting our website at podwrecked.com!
Thank you for taking the time to listen. You are appreciated!
Start Your Own Podcast
Podwrecked is an Oncetold Production. If you need a partner in telling your podcast story, consider using oncetold.us.