LIVE Podcasting! What could go wrong?
Tim and Kyle record a LIVE episode at the VAPODA October Meetup to show attendees how you can record a live podcast with only portable recording gear.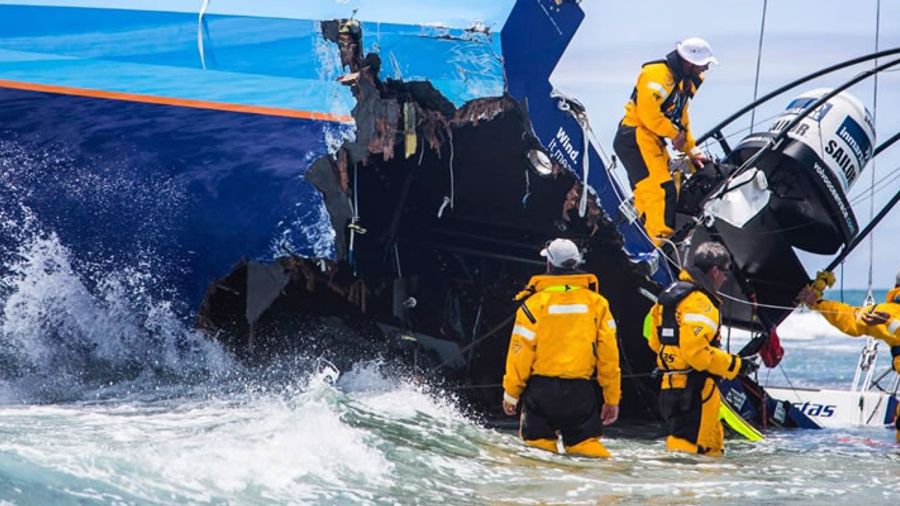 Play Now
Podwrecked Ep.026
Episode #026
Recorded Live at the Howell Branch Library in Fredericksburg during the Virginia Podcasters Association (VAPODA.org) Meetup.
Tim and Kyle have been experimenting with how to produce a live show
Nate and Preston attended our October 2019 Meetup to see how the secret sauce is made
We recorded this BEFORE DC Podfest (dcpodfest.com) where Kyle attended for the 4th year and Tim for the 3rd Year!
We spent an hour setting up our gear
We think that coil rolling of audio cables is a lost art
We go through what gear we use to take our podcast "LIVE"
What did we learn?
Live includes a lot of improvs and you have to be good on your feet (or mouth)
Location can cause problems with sound (e.g. echo, room size, power, lighting)Soundproofing on-the-fly can work but it does not completely remove microphone bleed.
Our microphones were air-gapped and the audio files used the double-header technique where we each record our own audio file and they are synced together in post-production.
Kyle is using the ZOOM H4N Pro and an Audio-Technia ATR2100 microphone.
Tim is using the ZOOM H5 (just to be bigger) and a Samson Q2U microphone.
Headphones help you hear your sound and hitting record on a portable recorder can make or break your live recording.
Quotes
"Little things can make such a big difference during recording."
― Matt Cameron
Support the Show
Every episode is a work of passion that requires a lot of coffee! We research, read, record, mix, edit, and produce every episode ourselves.
We would greatly appreciate it if you could do two things for us:
FEEDBACK: Send us a quick note of encouragement to us. This keeps us going when times get tough!
VISIT: If you enjoy this podcast, please consider visiting our website at podwrecked.com!
Thank you for taking the time to listen. You are appreciated!
Tell Your Story
Podwrecked is an Oncetold Production. Tell your own story with Oncetold.