Dude, Where's My Audience?
Tim and Kyle review recent listener data and how it should motivate you to double down on content research designed to build your audience.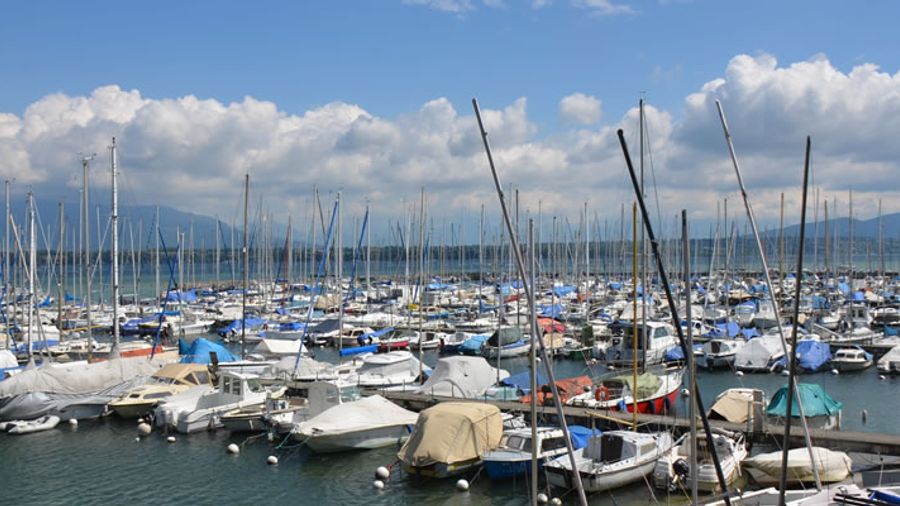 Play Now
Podwrecked Ep.025
Episode #025
We discuss how U.S. podcast audiences have grown to 62 million listening weekly.
We notice that for the first time, more than half (51 percent) of the U.S. population has listened to a podcast, up from 44 percent last year.
We marvel at how over 144 million people, or 20 million more people than just a year ago, have listened to a podcast.
We ask with all these people now listening, what are you doing to make sure they are listening to YOU?
Kyle conducts a master class in content creation
What did we learn?
Finding your Ideal Listener: When you figure out your topic, it leads you to online sources. Online sources lead you to people interested in that topic. These people? They are your potential future listeners.
Define Your Ideal Listener: Refine your ideal audience thinking down to some specific details.
Find Your Flock: Where there are two or more people interested in something, you can find something built around it (e.g. books, magazines, blogs, websites)
Sort Your Flocks: When you find a flock, evaluate each flock by lurking with a purpose and learning up-to-the-minute dialog about your flocks.
Expanding the Search: Choose active or recent discussions, statements, articles, or posts that best represent a point of view about your topic.
Qualifying your Sources: Content Walking - Active issues, complaints, controversies, problems, and interesting points of view you find.
Bird Watching with Purpose: Once you start reviewing, searching, collecting and visiting these flocks, the hope is that you will continue to revisit them over and over again until it becomes a habit.
Go Do the Work: At one point you have to just take what you have and start podcasting so that you can learn what your audience likes and doesn't like.
Shout Outs
Quotes
"[You] don't need to build an empire."
― John Carmack, Creator of DOOM
Additional Reading
Support the Show
Every episode is a work of passion that requires a lot of coffee! We research, read, record, mix, edit, and produce every episode ourselves.
We would greatly appreciate it if you could do two things for us:
FEEDBACK: Send us a quick note of encouragement to us. This keeps us going when times get tough!
VISIT: If you enjoy this podcast, please consider visiting our website at podwrecked.com!
Thank you for taking the time to listen. You are appreciated!
Tell Your Story
Podwrecked is an Oncetold Production. Tell your own story with Oncetold.