Cake on the MAPCON Beach
Tim and Kyle are back to talk about 10 things they learned at MAPCON while having their podcasting cake on the beach in Atlantic City.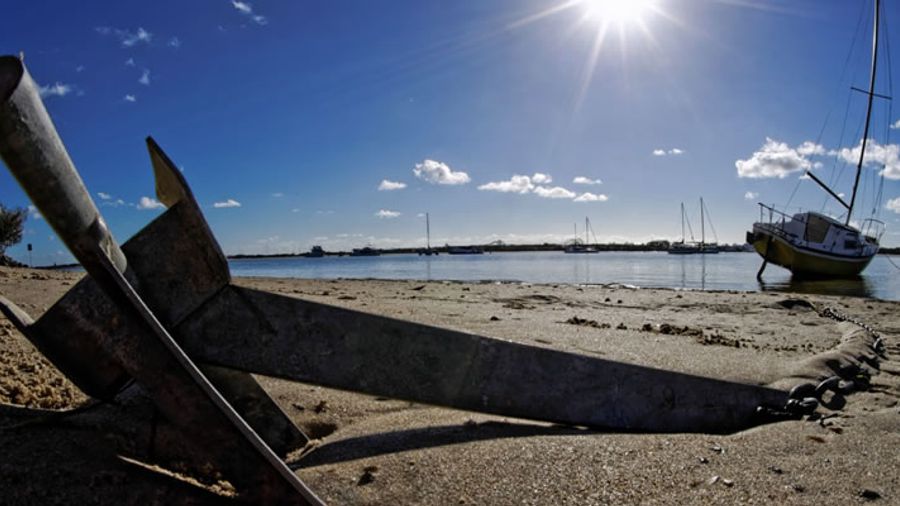 Play Now
Podwrecked Ep.022
Episode #022
We give you our Top 10 MAPCON from Atlantic City takeaways.
We talk about where we've been for the past few weeks
We introduce Podwrecked's new tagline: Survive Your Podcast!
What did we learn?
Tim: Clear/Clarity - An aspects of podcasting you need to be clear (Intro/Outro, Show notes, Purpose, Why)
Kyle: The Future is Local and you need to double down on your niche - Meetups, Localized Content, Live Recording, Weekly FB Hangouts
Tim: Utilize tech to the fullest (Instagram, FB Live, Audiograms, LinkedIn)
Kyle: Goal Setting - Your podcast needs focus, discernment, and prioritization
Tim: Strong Branding (Audio brand, Intro/Outro, Music, Scripting FB Live, IGTV)
Kyle: Monetization requires that you have a small business connected to your podcast (email list, a product, and consistency)
Tim: Live, Live, LIVE! Don't be a podcast elitist — use live streaming: YouTube, Periscope, Twitch, FB Live, IGTV — and go LOOOOOOONG with your "Value Bombs"
Kyle: Verbal Branding and Sonic Branding are something you should be thinking about before someone takes yours (Smart Speakers)
Tim: Conferences/Conventions are expensive. Plan accordingly and decide which events have what you need.
Kyle: Don't be a podcast elitist and only create content for your podcast. Have you ever thought of turning your podcast into a book?
Quotes
"You don't suck when you make an effort to do good work."
- Niel J. Guilarte
"Oh! And by the way, check out my podcast!"
- Niel J. Guilarte
"Not everyone listens to podcasts"
- Ross Brand
"You need to create a niche. And if someone had already beaten you there? Create a sub-niche!"
- Dr. Tyson Franklin
"Sometimes you are not your target market."
- Jeffery Bradbury
"Make a podcast that YOU want to listen to."
- David Steele
"Podcasting is a delivery system."
- Mathew Passy
"When I hit play, (yelling) START THE PODCAST!"
- Mathew Passy
"Don't stop. Keep going."
- Nick G.
"Don't be only a podcaster but be an expert listener."
- Karen Yankovich
"The future is local."
- Samantha (Sam) Riley
Transcripts
Additional Reading
Support the Show
Every episode is a work of passion that requires a lot of coffee! We research, read, record, mix, edit, and produce every episode ourselves.
We would greatly appreciate it if you could do two things for us:
FEEDBACK: Send us a quick note of encouragement to us. This keeps us going when times get tough!
VISIT: If you enjoy this podcast, please consider visiting our website at podwrecked.com!
Thank you for taking the time to listen. You are appreciated!
Tell Your Story
Podwrecked is an Oncetold Production. Tell your own story with Oncetold.