Why is Your Podcast Still Not Being Found?
Tim and Kyle introduce you to the new SEO for podcasting called Podcast Discovery Optimization (PDO) and why it matters to how your podcast is found.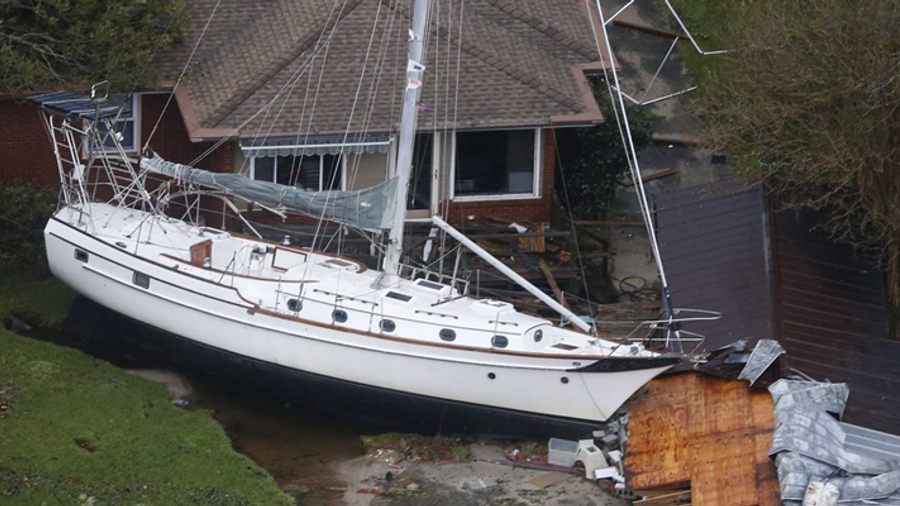 Play Now
Podwrecked Ep.019
Episode #019
We celebrate our second year of doing Virginia Podcaster's Association (VAPODA) meetups at Germanna Community College!
VAPODA becomes our new platform for teaching podcasting to podcast newbies
We explore what happens when we looked up a new podcaster's podcast using PocketCast - We learn that different podcasts can have the same name!
We throw Friend of the Show Mathew Passy a whole lot of love!
The Word of the Day is "conversating" (Triple-Word Scrabble Score)
Introducing "Tim the Podcast Optimizer"
What did we learn?
Welcome to Podcast Discovery Optimization (PDO)
This is the "What does my website look like on other browsers?" song.
Followed by the "What does my website look like on other phones?" It's the B-side sleeper hit.
Now, it's "What does my podcast look like on all apps?"… or even the better question: "IS my podcast in all the apps?"
You have to look up your podcast because you can't fix what you don't know!
We thought a podcast name needed to be unique. Nope! Turns out you can have the EXACT SAME NAME in Apple Podcasts (iTunes)! We didn't know that was possible
We find out that not all podcasting statistics are created equal and not all hosts let you know where your listeners are coming from.
We know that not all hosts use IAB Standards but when you mix downloads with streaming with listens we can see why newbies get confused
We learn that Tim has never seen Game of Thrones!
Additional Reading
Podcast Mentions
Support the Show
Every episode is a work of passion that requires a lot of coffee! We research, read, record, mix, edit, and produce every episode ourselves.
We would greatly appreciate it if you could do two things for us:
FEEDBACK: Send us a quick note of encouragement to us. This keeps us going when times get tough!
VISIT: If you enjoy this podcast, please consider visiting our website at podwrecked.com!
Thank you for taking the time to listen. You are appreciated!
Tell Your Story
Podwrecked is an Oncetold Production. Tell your own story with Oncetold.