Eight Love Languages of Podcasting
Tim and Kyle highlight the eight podcasting love languages that confuse everyone and how translating them will make you a better podcaster.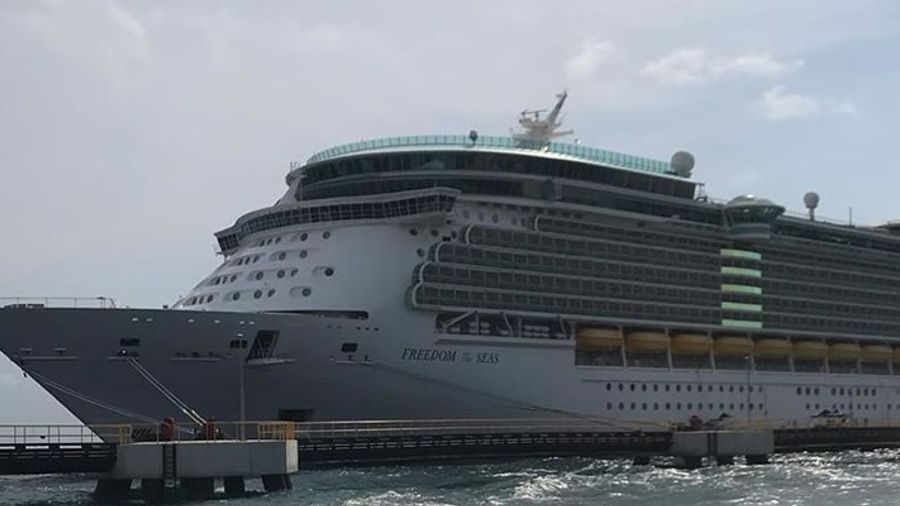 Play Now
Podwrecked Ep.018
Episode #018
We translate eight different podcasting languages and try to make them easy for anyone to understand.
Did we do that?
You tell us!
What did we learn?
DAW or not to DAW?
Interview questions that matter
The "Pick-Your-Brain over Coffee" free masterclass request
The "This show is not for me" 1 Star listener
Podcaster jargon (LUFS, Heil PR-40, ID3) questions in Facebook
Paid hosting versus Free hosting
Hey, Bra! I just uploaded and got 10,000 downloads! Is that normal?
It Depends… Length… Format… Gear… There are no right answers, only wrong answers!
Quotes
"Death is only the end if you assume the story is about you."
― The Nightvale Podcast - #welcometonightvale
Transcripts
Additional Reading
Support the Show
Every episode is a work of passion that requires a lot of coffee! We research, read, record, mix, edit, and produce every episode ourselves.
We would greatly appreciate it if you could do two things for us:
FEEDBACK: Send us a quick note of encouragement to us. This keeps us going when times get tough!
VISIT: If you enjoy this podcast, please consider visiting our website at podwrecked.com!
Thank you for taking the time to listen. You are appreciated!
Tell Your Story
Podwrecked is an Oncetold Production. Tell your own story with Oncetold.