And Now... A Word from Our Sponsor
Tim and Kyle explore the thinking behind Luminary's non-Tweet about podcast ads by exposing the realities behind an advertising-based monetization strategy.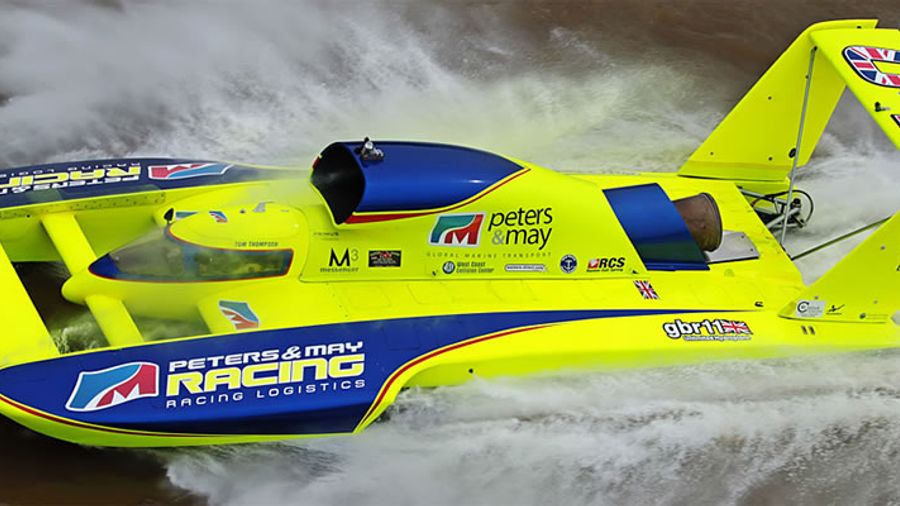 Play Now
Podwrecked Ep.015
Episode #015
What did we learn?
Additional Reading
Quotes
"The #2 radio advertiser in 2017 is now also the #2 podcast advertiser, according to data from Magellan's podcast ad report for January. Magellan details all 110 ads the company found in the US top 2,000 Apple Podcasts trending chart. The top three: #3 Indeed, #2 Geico, and #1 ZipRecruiter. While this does show that US radio's $15.9bn annual revenue is beginning to come to podcasting (which stands at a more meager $314m), none of radio's other big advertisers are yet visible in the podcast top 15."
― Podnews.net
[A Sponsor] HAS to fit my audience. [That's why I charge $90 an episode]. How did I come up with this? I felt $50 wasn't worth the extra effort and paperwork involved. $70 didn't seem enough as I have a niche audience. $120 I was worried that they may not get their money back. I settled at $90. I'm thinking in the future I might charge $100 as I can do that and still sleep, and look at myself in the mirror"
― Dave Jackson, School of Podcasting
Transcripts
Support the Show
Every episode is a work of passion that requires a lot of coffee! We research, read, record, mix, edit, and produce every episode ourselves.
We would greatly appreciate it if you could do two things for us:
FEEDBACK: Send us a quick note of encouragement to us. This keeps us going when times get tough!
VISIT: If you enjoy this podcast, please consider visiting our website at podwrecked.com!
Thank you for taking the time to listen. You are appreciated!
Start Your Own Podcast
Podwrecked is an Oncetold Production. If you need a partner in telling your podcast story, consider using oncetold.us.