I'll Take Podcasting for $100, Tim!
Tim and Kyle discover which podcast categories have the most shows and analyze why that is and what it might mean to how you categorize your own podcast.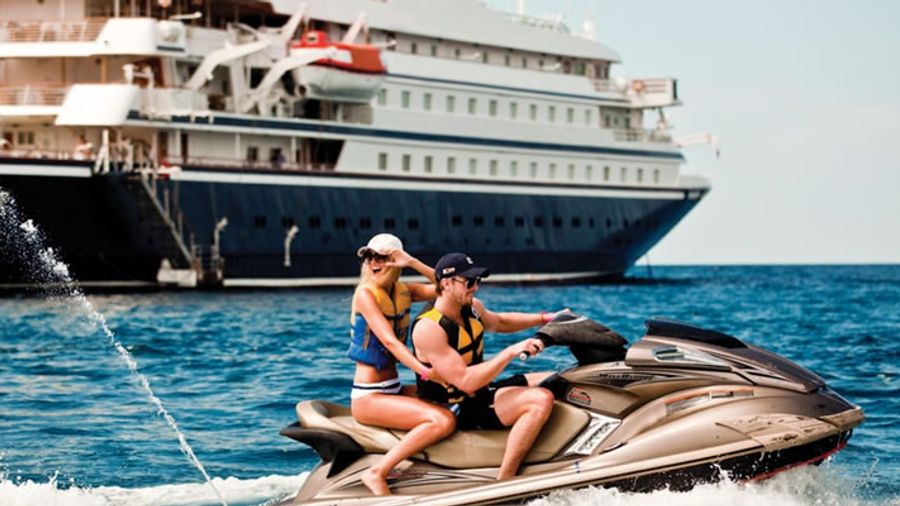 Play Now
Podwrecked Ep.014
Episode #014
We talk about the top three categories that have the most shows.
This leads to talking about why some categories are at the bottom of the list.
We then move into talking about the podcasts that produce the most episodes.
We finish off the show by talking about why your primary category is a factor in podcast discovery.
What did we learn?
The number one category in Apple Podcasts iTunes Directory is Religion and Spirituality: Christianity.
Choose a category that your audience will think your podcast is in, not the category you think works best for you.
The categories with the most podcasts are also producing the most content per show.
The categories at the bottom may not be crowded because there is not much demand for their content. - However, they may also represent opportunities to dominate an underserved niche.
Many of the categories that have both the most podcasts and the most episodes per show are producing daily podcasts.
Just because a podcast category is crowded doesn't mean they are good shows nor does it mean they are all current shows either.
Your category helps your audience find you, but it is your content that keeps them listening regardless of how many shows there are.
Additional Reading
Quotes
"You may say, 'Well, dragons don't exist.' It's, like, yes they do - the category 'predator' and the category 'dragon' are the same category. It absolutely exists. It's a superordinate category. It exists absolutely more than anything else. In fact, it really exists."
― Jordan Peterson
"Categories are rarely permanent, and most important work is done by people who don't easily fit in."
― Seth Godin
Transcripts
Support the Show
Every episode is a work of passion that requires a lot of coffee! We research, read, record, mix, edit, and produce every episode ourselves.
We would greatly appreciate it if you could do two things for us:
FEEDBACK: Send us a quick note of encouragement to us. This keeps us going when times get tough!
VISIT: If you enjoy this podcast, please consider visiting our website at podwrecked.com!
Thank you for taking the time to listen. You are appreciated!
Start Your Own Podcast
Podwrecked is an Oncetold Production. If you need a partner in telling your podcast story, consider using oncetold.us.