Shiny, Shiny Crystal Ball of Podcasting
Tim and Kyle think it is going to be a good year for podcasting, but it is not there yet and 2019 will set the stage for what will be the year of the podcast.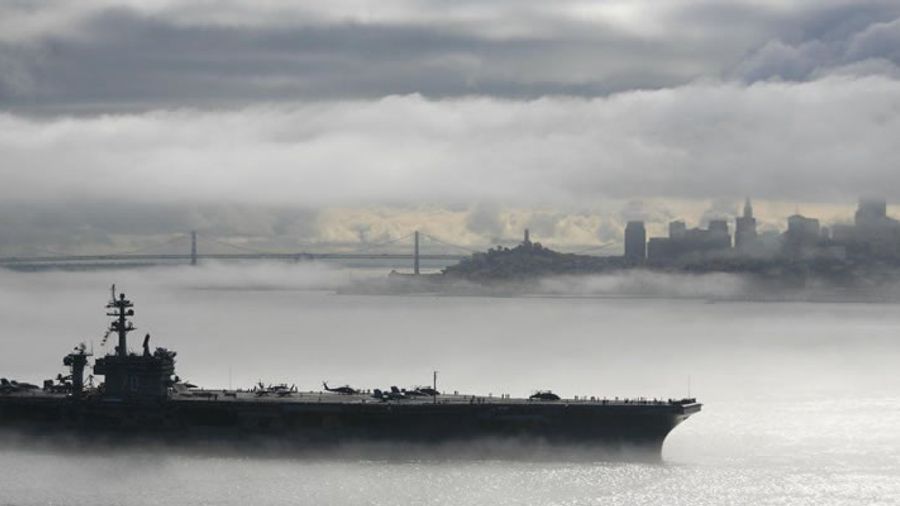 Play Now
Podwrecked Ep.007
Episode #007
We talk about what is in store for Podcasting in 2019
Tim and Kyle go through all their Podcast Industry predictions for 2019 (so far)
Then we include a bunch more we've been thinking about
Finally, we do our lightning round of 5 more predictions
What did we learn?
We think 2019 is going to be a good year for podcasting
We also think that 2019 is going to be a good year for starting a podcast
We believe that 2019 will show us that podcasting is not there yet… but it is getting close!
Trends
Learn about our latest Podcast Industrial Complex (PIC) Trends and Predictions
Quotes
"If you can't tie a knot, tie a lot."
– The motto of the Winslow Liferaft Company
Transcripts
Support the Show
Every episode is a work of passion that requires a lot of coffee! We research, read, record, mix, edit, and produce every episode ourselves.
We would greatly appreciate it if you could do two things for us:
FEEDBACK: Send us a quick note of encouragement to us. This keeps us going when times get tough!
VISIT: If you enjoy this podcast, please consider visiting our website at podwrecked.com!
Thank you for taking the time to listen. You are appreciated!
Start Your Own Podcast
Podwrecked is an Oncetold Production. If you need a partner in telling your podcast story, consider using oncetold.us.